hello LC= last best net; my hero late fazle abed brac;: i went to bangladesh 15 times invited by japan ambassador to understand clinks between abed any father norman's work the economist & von neumann biographer; abed's legacy project uniting female geaduates of 100 universities in sdg solutions
Elle is the head of entertainment partnerships at Google. She's passionate about DEI, social justice, women's rights, and filmmaking. She's launched partnerships with Ava Duvernay, The Black List, and Paul Fieg, and is currently developing a doc, web series, and feature with strong female leads.
rian Padayachee
Community Manager at Amun Tokens
r adam lee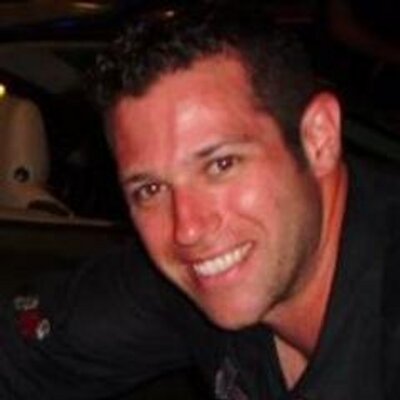 Financial Services Representative @ Lee, Nolan & Koroghlian, Llc
Previously Producer @ Wpri-tv
Senior Production Manager, Vice Audio @ Vice Media
Previously Public Relations and Marketing Intern @ La Freewaves
Would you like to meet someone like Susan Narang?
Susan is a Business Development professional with 15 years of experience from multinationals to start-ups. She is looking to speak to people involved with technical innovation, start-ups, talent acquisition, value proposition and social impact.